QUALITY SERVICE. GREAT COVERAGE.
We take a teaching approach to educate you on your insurance coverages as well as the risks you face everyday. We sit down with you one on one and help customize a comprehensive insurance plan that best fits your family or business, and budget. We offer a wide range of insurance.Whether you are in need of Auto insurance, Homeowners, Renters, Life, Business, Farm, RV, Motorcycle, ATV or Boat coverage, we are here for you.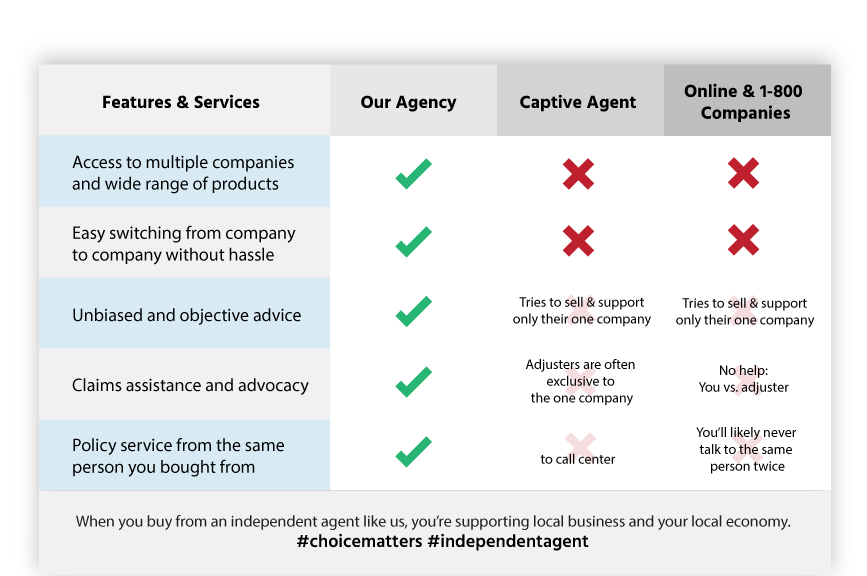 "The office staff are so friendly and helpful. Gary is the best agent I have ever had. He works hard to earn my business. I love this agency and would never change."

David S.
"Very friendly and courteous employees. We left State Farm after 42 years because they could not do what Gary could on our second home. Very happy with the coverage and help our agent and his employees give us."

Linda B.
View Insurance Cards Without Logging In